God created you with unique gifts and incredible potential.
We want to help you make a difference by using those gifts to serve others. The COTS Growth Track is a four-week class designed to help you realize your potential and join in serving our community.
Week 1: Church 101 – Explore the history and ministry of Church of the Sower.
Find out what COTS is all about, the story of how it all began, and how you can get connected here.
Week 2:  Essentials 201 – Grow in your Faith
Learn how to live as a fully-devoted follower of Christ and the essentials of a vibrant faith and walk with God.
Week 3: Discovery 301 – Discover your gifts
Dive into the details of your personality and strengths and see how your design reveals your purpose in life.
Week 4: Envision Team 401 – Develop your leadership and join the team
 Learn how you can strengthen your character and gifting to fulfill your leadership potential. Connect to the opportunities available at Church of the Sower to live out your purpose and serve others by using your God-given gifts.
To register download the Church Center App or Register HERE
For information or questions use NEXT STEPS  to contact us.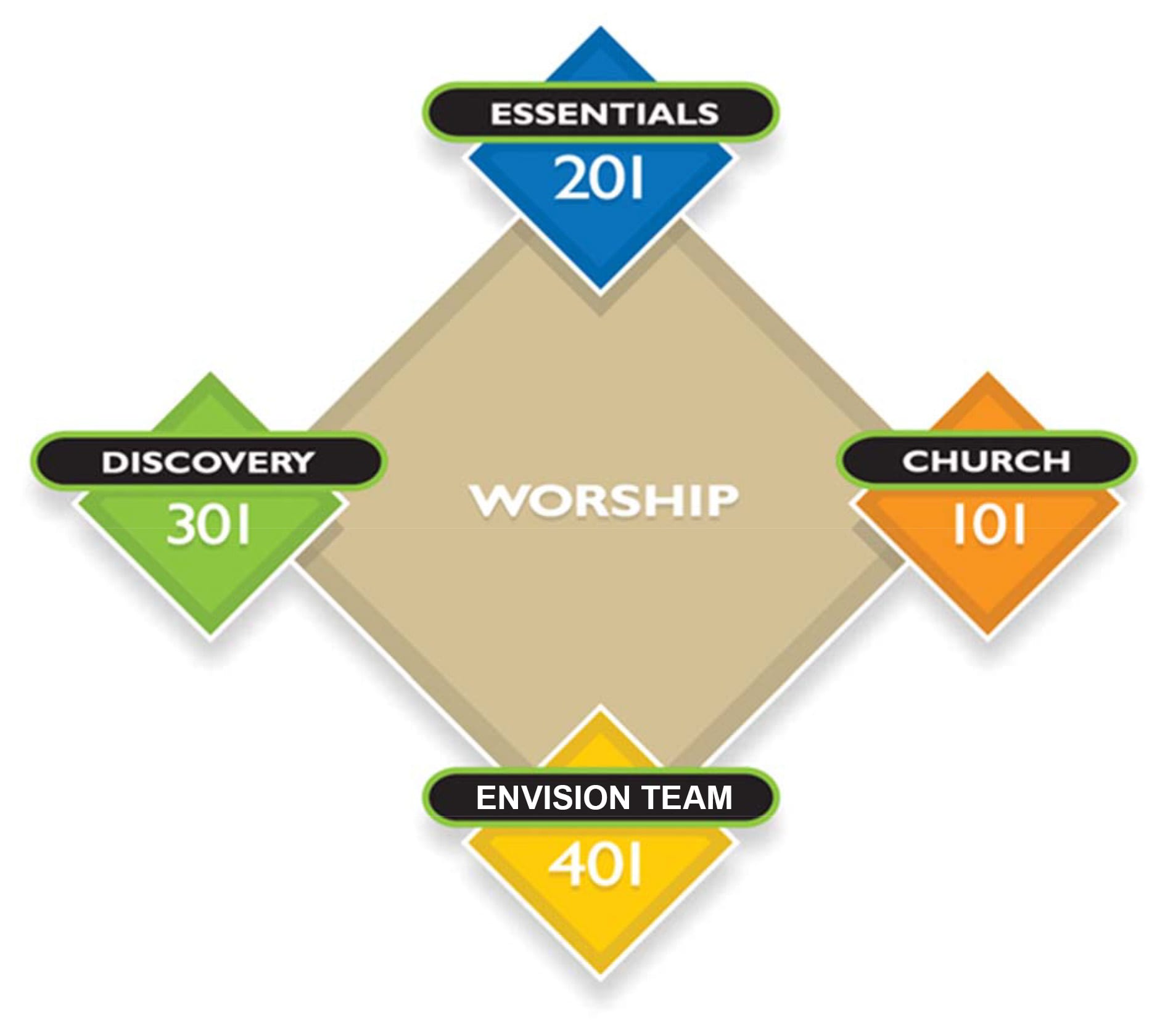 Address
6901 TPC Drive Suite 450
Orlando, Florida 32822