Church 101 is our Vision and Membership class.
This one hour class is set in a relaxed atmosphere and is the first step in understanding the vision of Church of the Sower. It provides an excellent opportunity to engage and ask questions on topics such as Church of the Sower's beginning, our Pastor's, leadership, church structure, who we serve in our community, and our core beliefs.
The Leader 's will guide you through an easy to follow booklet. There will be a Q&A after the class to answer questions about the membership process or about Church of the Sower.
For those interested in becoming members of Church of the Sower information will be given at the end of the class.
We encourage you to join us at the next Church 101. Use REGISTER to view dates for our next Church.  
For information or questions use NEXT STEPS  to contact us.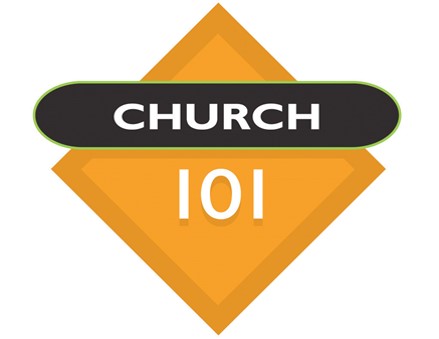 Address
6901 TPC Drive Suite 450
Orlando, Florida 32822